Main Content
Welcome to Thought Leadership Branding (TLB)
The premier club on Clubhouse dedicated to driving personal development and growth. TLB is here to help you build a better, stronger, and more impactful personal branding and leadership development through hosting and attending events under three key areas:

1.

Building meaningful relationships


2.

Innovating new ideas, expertise, and content.


3.

Enhancing communication skills such as speaking, writing, and storytelling.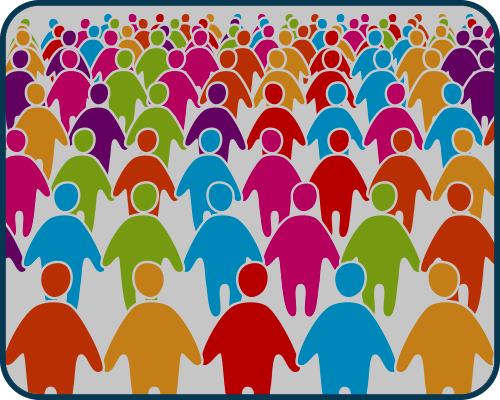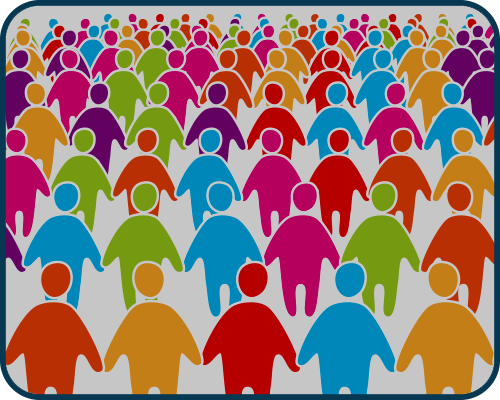 Thought Leadership Branding on Clubhouse has more than 17K members and followers.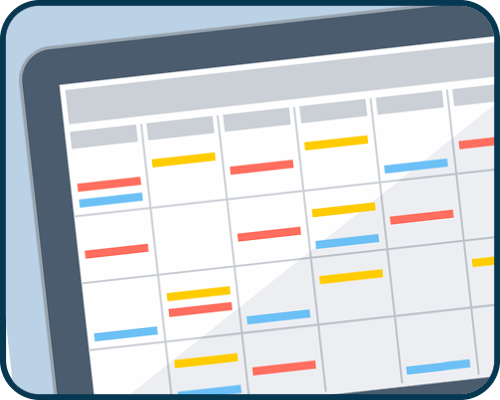 TLB hosts over 50+ weekly sessions on Clubhouse.
Founded in January of 2021, TLB is also the home of LinkedIn Mastery, the club's longest-running daily room featuring the best LinkedIn experts and influencers on the platform.
Testimonials
When I first popped into the room under the Club, I already felt welcome. Not only was I invited to the stage, but I was also invited to be a guest speaker in the following month's event. They made me feel like a superstar! I have gained a lot of value just by being involved.

Eric Sim

Banker | Lecturer | Speaker | Writer