Welcome to the Thought Leadership Branding (TLB Club), a membership community dedicated to help business leaders build their branded authority, expertise and impact.
We help you build a better, stronger, and more impactful thought leadership personal brand by focusing on three key areas:
PEOPLE: Building Meaningful Relationships, Connections & Followers
INNOVATION: Sharing New Ideas, Driving Industry Conversations & Creating Content
COMMUNICATION: Enhancing Speaking, Writing, Storytelling & Listening Skills
Our goal is to give you all the tools, knowledge, experts, and community to help you build a greater thought leadership brand for you, your business, and your team.
Become a Founding Member!
TLB Club is committed to helping individuals build a powerful personal brand and establish themselves as a thought leader in their respective field. Want to become one of our 100 Founding Members and lock in your price forever? We invite you to join our diverse community of experts from around the world and take advantage of all the membership benefits. Right now, get access for only $250/yr before it goes up to $397/yr. Need more info? Join our weekly Zoom call to meet everyone!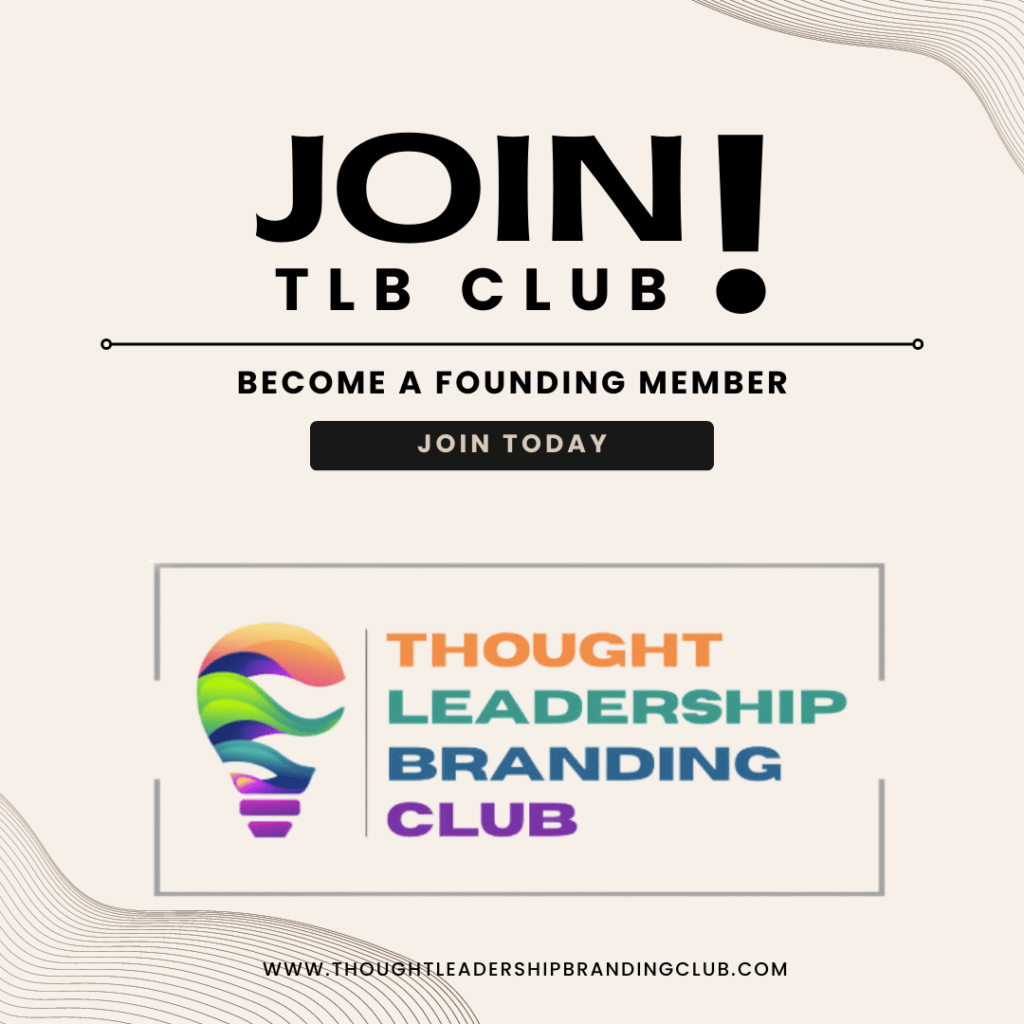 Did You Know?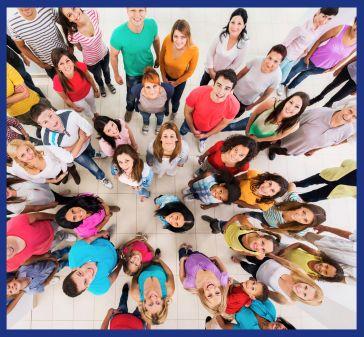 Thought Leadership Branding Club on Clubhouse has more than 36K followers and growing. We've run over 1,000 social audio rooms across LinkedIn Audio, Twitter Spaces and Clubhouse.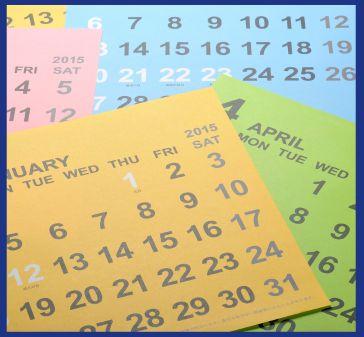 TLB has hosted over 300+ guest experts in our sessions across Clubhouse, LinkedIn, Twitter and our weekly community calls for members.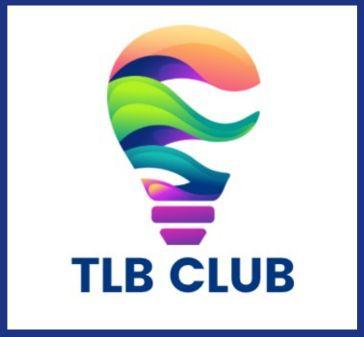 Founded in January of 2021, TLB is also the home of LinkedIn Mastery, the club's longest-running daily room featuring the best LinkedIn experts and influencers on the platform.
Quick Links
---
Our Community
Testimonials