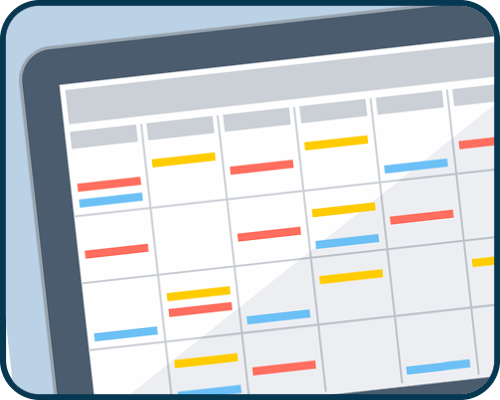 Discover. Learn. Grow. Develop. Expand.
That's what you get when you put together rooms of intriguing thought leaders who lead discussions on trending topics.
Activities are happening every day of the week and at all hours of the day. No matter where you are in the world, you will find fascinating conversations in the Thought Leadership Branding Club. These conversations are sure to pique your interest and curiosity.
Follow #TLBClub for room announcements and conversations related to the club across social media. Explore the schedule and join in for your next A-HA moment!
The TLB Club is open to any and all topics on a variety of diverse fields & interests. Topics have included, but are not limited to:
Author Discussions
Business Development
Career Advice
Communication
Content Creation
Diversity & Inclusion
Economics
Empowerment
Finance
Health & Wellness
Innovation
Job Seeking Topics
Leadership
LinkedIn
Marketing
Media/Journalism
Mindset/Confidence
Negotiation
Networking
Personal Branding
Public Speaking
Recruitment
Relationship Building
Small Business
Social Issues
Social Media
Sustainability
TED Talks
… and much more
---
TLB Events Schedule: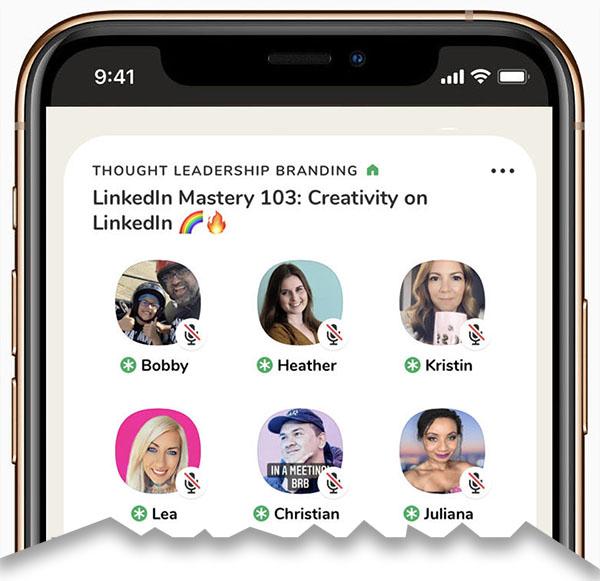 (Edit)