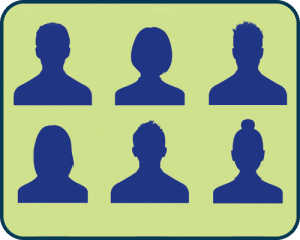 Thanks for your interest in becoming a room moderator under the TLB Club. Our club and its success is because of passionate and serving individuals like yourself who want to help their respective communities and markets.
TLB is here to support all of our existing and new session leaders with a number of resources. Check out the FAQs below and the accompanying resources. Couldn't find an answer to your question? Email us here (who knows, your question may be turned into another FAQ to help benefit other room moderators as well!
FAQs
How do I start a room under TLB?

Hey future #rockstar moderator! In order to get started as a room mod, please fill out our FORM. From there, one of our administrators will reach out to answer any questions and help support you in your room.
I want to start a room, but I need moderator help.

Hey friend, we've all been there and we've got you! Once you fill out this form, an administrator will connect to discuss your vision for the room and some of our more experienced room mods can lend a hand to get started. Best practice is having 2-4 consistent room mods, so start to think about who would be a great addition to your room.
Do you have any tips for promoting a room?

From posting a short video on your social media channels, to creating a Post, Event, Tweet or a Story about your upcoming room, we have lots of ideas for you to use. Check out our full list of suggestions here.
How about tips for moderating a room?
What do I need to do to be a featured TLB mod?

Featured mods not only host their own consistent rooms (at least 3 sessions per month), but are willing and available to assist others in hosting their rooms under the club. Sound like you? Please indicate your interest by emailing us here and we'll reach out soon with more details!