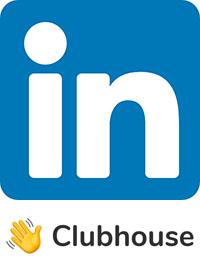 LinkedIn Mastery is the longest series on Clubhouse focused on LinkedIn, running daily since Jan 1 2021. Sessions run daily 4pm-6pm EDT, featuring a rotation of approximately 20 of the best LinkedIn experts, influencers and thought leaders on the platform.
We have a different topic every day, though some repeat more than others including social selling, mindset, creativity, profile & content reviews, content strategies, branding, and relationship building. The format varies between Q&A, discussion, or a mix.
---
Interested In Speaking?