Moderating rooms build your presence as a leader in your field.
Is there a topic you love talking about? Want to be part of a thriving and supportive community? Want to be seen as a thought leader or authority in your field?
Being part of our Inner Circle Community of Lead Moderators has the following benefits:
✓ Access to a weekly coaching/collaboration call
✓ A private WhatsApp Group for community questions and support
✓ Downloadable resources and training sessions to grow your brand and monetize
✓ Featured on our website and calendar
✓ Opportunities to collaborate with diverse thought leaders and experts
✓ Discounted workshops and events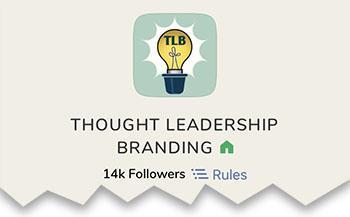 Please fill out our form for hosting your own regular room.